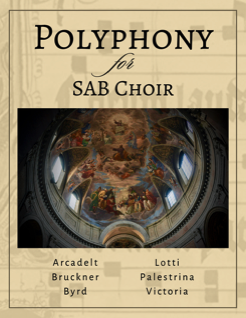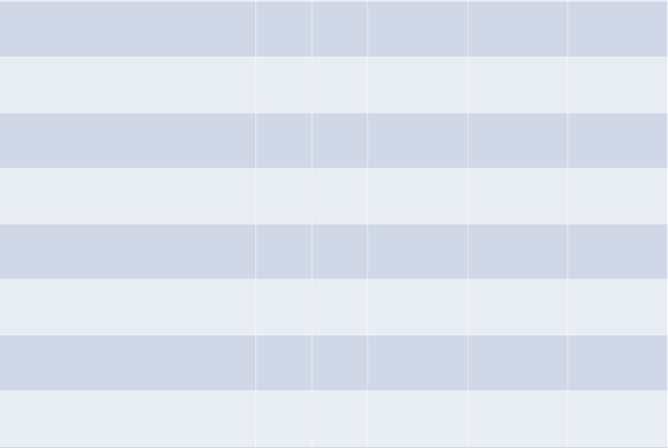 Polyphony for SAB Choir - 1 copy
Polyphony for SAB Choir - 5 copies
Polyphony for SAB Choir - 10 copies
Polyphony for SAB Choir - 15 copies
Polyphony for SAB Choir - 20 copies
Polyphony for SAB Choir - 25 copies
Polyphony for SAB Choir - 30 copies
MP3 Practice Tracks
Separate individual tracks for SAB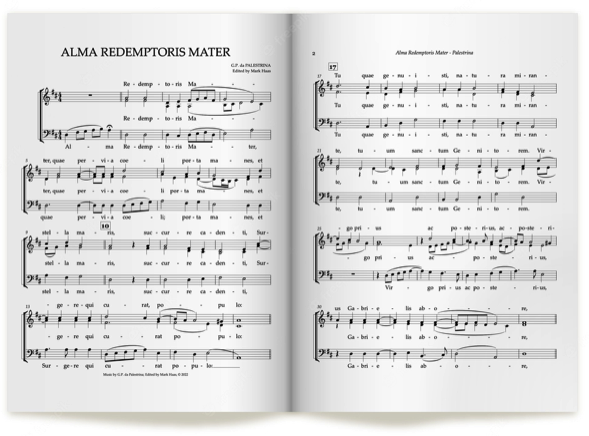 $7.95 US
$39.95 US
$69.95 US
$99.95 US
$119.95 US
$149.95 US
$179.95 US
$34.95 US
Available now! This popular collection of polyphonic works is now available for your Sopranos, Altos, and Baritones. Perhaps your choir is lacking enough male voices to fullfill SATB music. Or maybe your choir numbers have dwindled. Your choir can still access these timeless works of sacred polyphony!
Includes:
• Adaptations written specifically for Soprano, Alto, Baritone
• Maintains the harmonic integrity of the original composition
• Engraved on grandstaff for easy organ doubling
• Printed with large notation and text
Take advantage of the practice tracks (sold separately). This digital collection will make for convenient at-home practice for your Sopranos, Altos and Baritones!
All music is printed and shipped to the customer directly. Digital copies are not available at this time.